A method for rapid activation SLEP Furnace, characterized in that: (1) increase half-heated air into the furnace volume, the heating temperature was subsequently raised by a half furnace 900 ° C to 950 ° C; air is added through the air duct by the blower SLEP semi heating furnace, the combustible gas activation resulting combustion generates heat to increase the furnace temperature, the furnace body in a safe range, to adjust the frequency of the blower, blower speed control, to control the amount of air into the control furnace temperature; by adjusting the blower the frequency and size of air valve opening, so that the furnace temperature was controlled at SLEP .950 0C; (2), changing the air distribution SLEP furnace waste heat boiler location, to improve the utilization efficiency of the exhaust gas, so that the steam production is increased; the furnace exhaust SLEP position with the wind exhaust duct is provided in the middle thereof, using SLEP furnace exhaust heat of preheated air was added to make the waste heat boiler, and then into the combustion furnace exhaust steam SLEP the waste heat boiler, waste heat boiler to avoid temperature drops, the exhaust gas using improved efficiency and steam production, the steam pressure to 0.45MPa; (3), shortening the discharge interval SLEP furnace, the activated time from 72h to 60h or less; due to water vapor Increased steam supply, combined with the activation temperature is increased, greatly increased rate of activation, then according to indicators product discharge interval is gradually shortened, the activated time to less than 60h. SLEP-Ofen eignet sich für die Herstellung verschiedener Arten von körnigem Kohlenstoff, die Prozessbedingungen sind stabil, die Qualität des Produkts ist gleichmäßig, die Adsorptionsleistung ist gut, die Herstellung verschiedener vorgerückter Aktivkohle, große Produktionskapazität, die mechanische Automatisierung können realisiert werden, der Brennstoff ist nicht erforderlich, lange Lebensdauer des Ofens und so weiter. Daher wird es häufig bei der Herstellung von internationalem Aktivkohlegranulat verwendet.
Das Aktivierungsverfahren des SLEP-Ofens ist ein Verfahren zum abwechselnden Aktivieren des Dampfes und des Rauchgases. Der SLEP-Ofen besteht hauptsächlich aus dem Ofenkörper, dem Regenerator, der Wasserabdichtung, dem Beschicker und dem Kamin.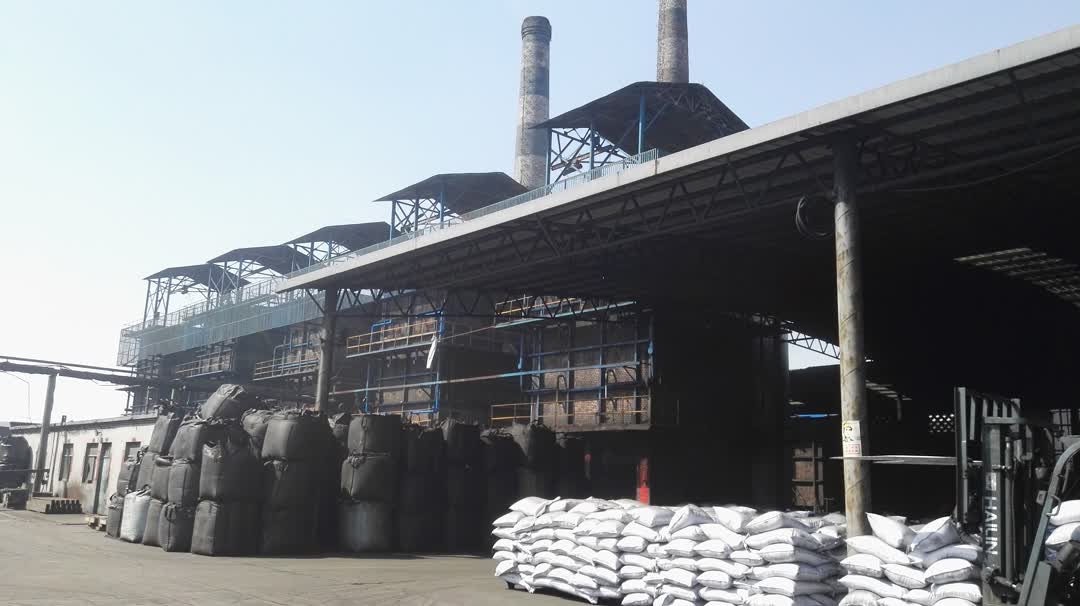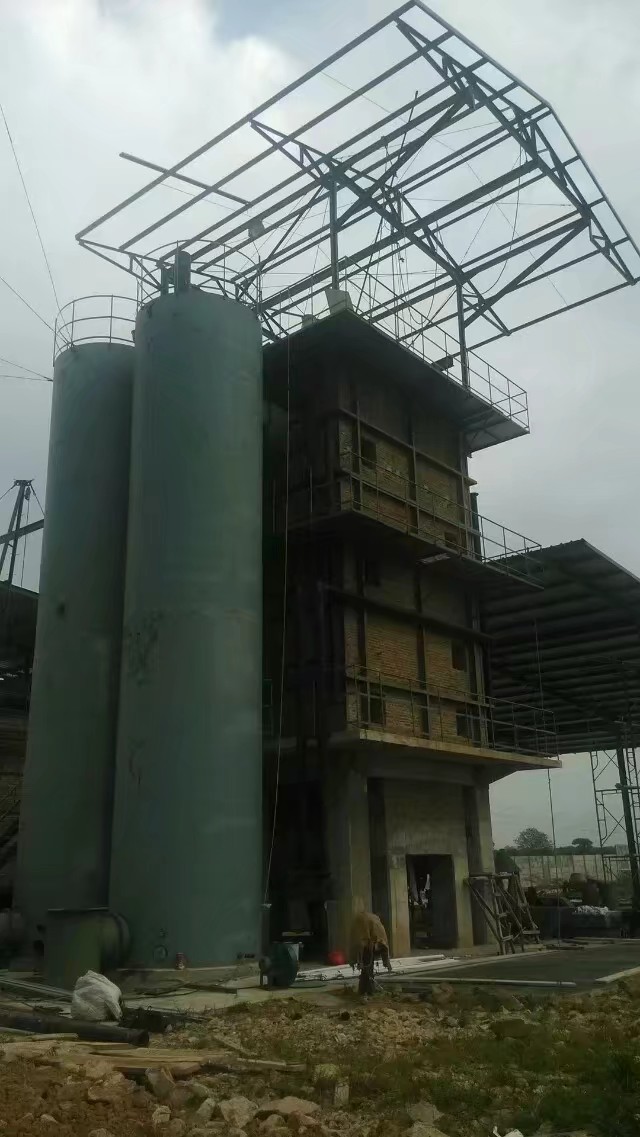 Darüber hinaus verkauft unser Unternehmen auch Rotary Carbonization Furnace, Aktivkohle-Regenerationsofen (externe Heizung) und passende Mühle, die Aktivkohle-Mahlprozess mahlt, Aktivkohle-Entstaubungsgeräte, Aktivkohle-Zerkleinerungsgeräte, Aktivkohle-Fördergeräte, Aktivkohle-Trockenanlagen.
Mobiltelefon: +8613153736907 +8613153738637
Wechat: +8615864124409
Adresse: Nr. 024, Quan Fulu West, Bezirk Surabaya, Jining, Shandong
Land: China
Bei Fragen wenden Sie sich bitte direkt an uns. Willkommen sie können besuchen unsere fabrik. Für anfrage, senden sie bitte mail direkt an uns.
Produktgruppe : Aktivkohle-Produktionsanlagen > SLEP Ofen